The Company
We are dedicated to helping software companies achieve high quality software with speed to market. In order to achieve this, our coaches are seasoned executives who have risen through the ranks and operated in many different roles. This allows us to provide training and coaching to all levels in the organization along with facilitation skills. Our motto is "Do The Right Thing".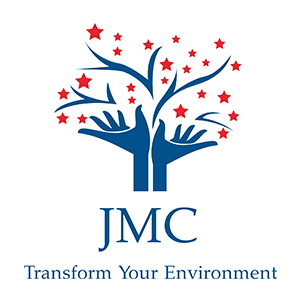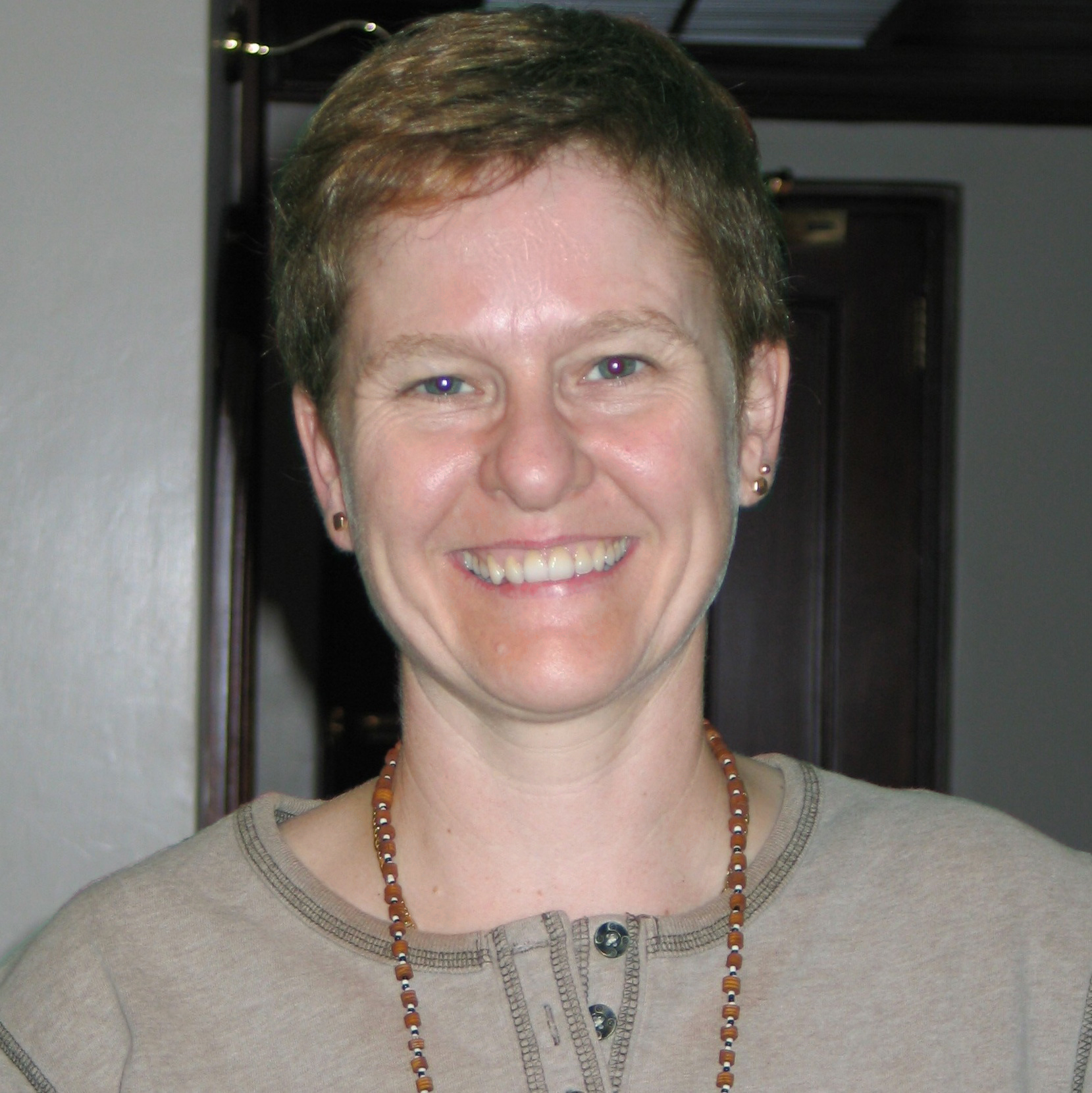 Judith Mills  — Founder and Coach
Judith Mills is interested in people. Having risen through the ranks from software engineer to VP Development at a global software company, Judith is equally comfortable talking with teams about building great applications and working on organizational strategy in the boardroom.
Her interest in people and her desire to create great work environments where people can thrive and do their best drive her to continually learn more and seek new opportunities to effect change. Judith has worked with leadership teams and implemented Scrum and Kanban for hundreds of teams on three continents.
"Judith has been an essential part of our organization changes toward Agile. Her thoughtfulness, extraordinary memory and insights have been invaluable in ensuring our team's growth and have boosted morale. Our team productivity has risen while we have reduced waste in all areas.
Professionally as well as personally, Judith has helped me identify and work through several unresolved issues. These life-changing breakthroughs have allowed me to manage large teams both offshore and on-site much more efficiently. I am able to focus on improving my emotional intelligence, respond rather than react. This has been a key impact on the rest of the team's ability to make better decisions and work together in harmony.
The collaborations between all team members have never been more effective. We could have not done it without Judith's guidance."  ~Mac Sanguansuk
Executive Director,  Evolent Health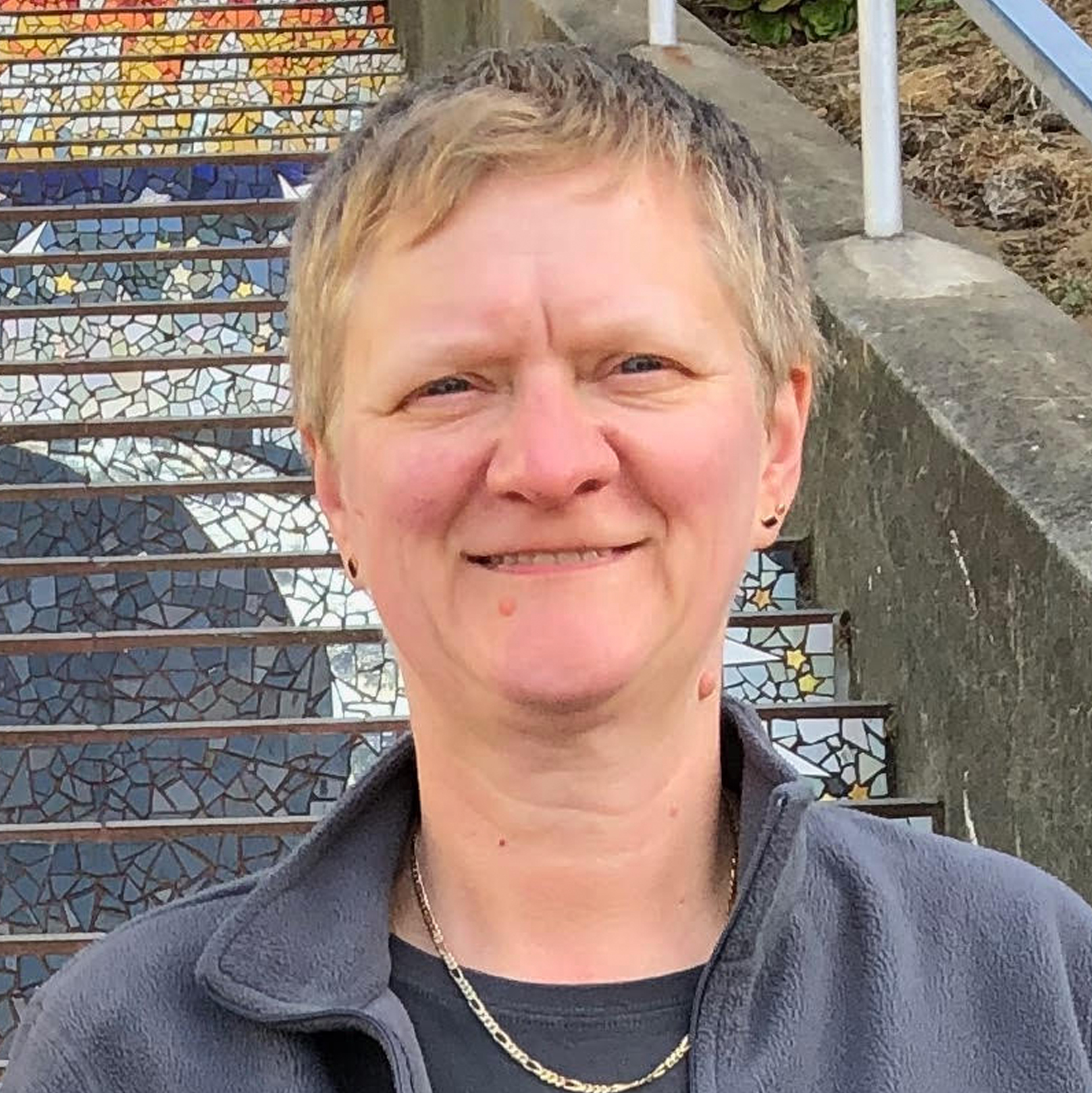 Debra Feltoe loves teamwork and making good software. With a natural affinity for Agile, she successfully led her distributed organization through the transition to Scrum and Kanban. It was such fun and so rewarding for everyone, she could not give it up.
Debra believes that people are the key to success and understanding is the key to people.
"Debra has been an enormous asset to our product organization as we scaled from a small startup to a small company.
While there are many books that tell you how to run a scrum team, write user stories, implement agile tests, etc. there are a dearth of resources that explain how to manage this process, including how to hire for attitude and talent, how to create true collaboration and accountability and how to drive product vision while maintaining predictability. Debra has been that resource for us and for me.
Her deep understanding of agile principles, coupled with a pragmatic mentality based on years of experience, has allowed us to find the strategies that work for our teams and have improved our agility and predictability."  ~Damon Lockwood, Founder & Chief Technical Officer, OpenSpan